Secure payment
Visa/ Mastercard/ AMEX/ Discover
We accept Visa, Mastercard, Discover & American Express payments directly on our website. Our checkout is secured by SSL details of which can be found on the bottom left corner of any website page or by clicking on the security "padlock" symbol in your browser's address bar during checkout.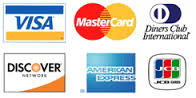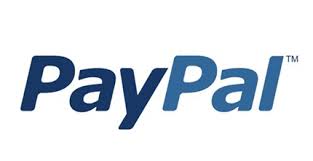 Paypal
For your convenience, we also accept payment through Paypal, with or without a Paypal account. Upon clicking the Paypal button you will be sent to Paypal's website to securely complete your payment. Note if you complete Paypal checkout using an E-Check, your order will not ship until payment has cleared (typically 3-5 days). All other methods (e.g. credit/debit card, instant transfer) are processed immediately. Due to a known Paypal issue with sales tax calculation, we recommend Texas residents complete checkout directly on our website instead of using Paypal.
If you have any issues with payment or this website, you can e-mail Winny at winny@simplysmoothskincare.com or by clicking the pink "Contact Us" tab on the bottom left of every page.
For further details regarding your information and payments, please look at our Privacy Policy